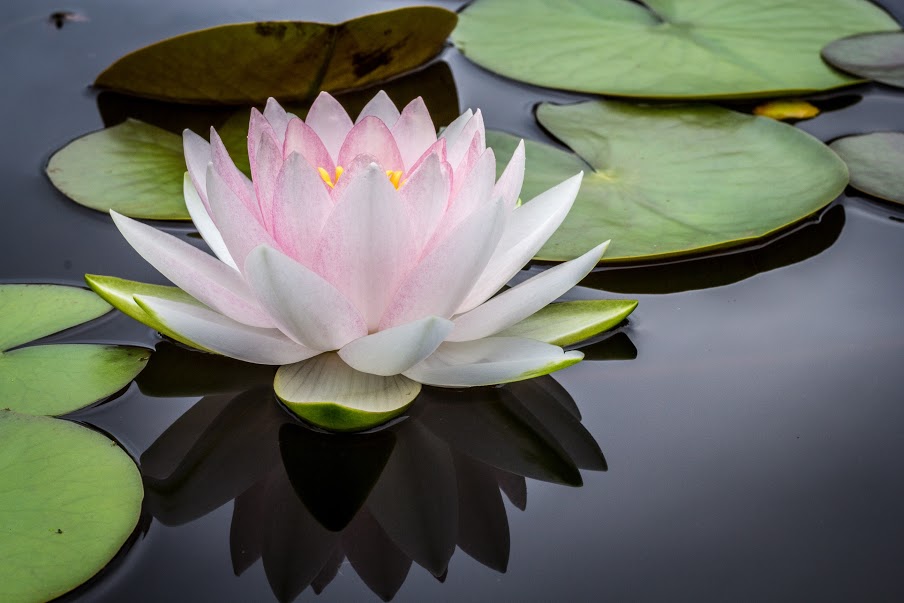 Deepening Compassion Part 1: The Four Limitless Ones
Join us in the first course in a series exploring ways to deepen compassion, rooted in Mahayana Buddhist teachings. The course will include video recordings of senior teachers within the international Shambhala community, followed by group discussion. Local teachers from the Cleveland Shambhala community will facilitate classes and discussions in order to help you understand the presentation. There will be suggested readings, but there are no requirements for the course. This course is the first offering of four to be held over the next two years.
If you are interested in deepening your sense of compassion, both for yourself as well as for others, this course is for you. Whether you are new to meditation or an experienced meditator, this course helps us learn to bring warmth and heartfelt connections into our lives.
The classes in this course build upon each other, so participants should plan on attending all five, if possible.
Dates and titles of the classes are:
Sunday, January 19: Shamatha & Maitri (Peaceful Abiding & Kindness)
Sunday, January 26: Equanimity
Sunday, February 2: Loving-Kindness
Sunday, February 9: Compassion
Sunday, February 16: Sympathetic Joy & Course Conclusion