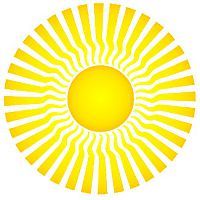 Great Eastern Sun : Part 1 in Sacred Path Series
with Shastri Trinley Busby & Fred Schwieg
Great Eastern Sun is the first of the Sacred Path series of retreats. The symbol of the Great Eastern Sun represents the primordial energy and brilliance that is the basis of all that exists. Its vision is based on seeing that there is a natural source of radiance in this world, which is the innate wakefulness of human beings. As a result, we can appreciate ourselves and our world, which is regarded as very sacred.
The Sacred Path series of weekend meditation and study programs is designed to further deepen your experience of meditation and contemplation practice. It is an opportunity to learn further methods for opening the heart, perceiving the inherent richness of the world, developing steadiness of mind and increasing delight and bravery in the midst of challenging life situations. These practices are based on a societal vision and aspiration to help the world.
Completion of a Rigden Weekend is a prerequisite for enrolling in this weekend program.
Note: If you have already taken this program, at the Cleveland Shambhala Meditation Center or at another center. Please use the coupon code GsUf24 for a reduced program price of $100.00. You will be able to enter this code after pressing the "register now" button below.
Instructor's Bio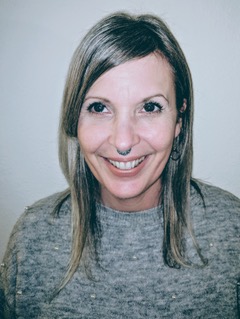 Trinley Busby's professional background is in mental health and harm reduction. She worked in Vancouver, serving those experiencing homelessness, as well as mental health and substance abuse challenges. Since moving to Pittsburgh in 2019, she has been delivering mindfulness-based programming in educational and health care settings. For the past 10 years, she has served in many leadership roles in Shambhala centers, and regularly leads beginner and advanced meditation retreats.