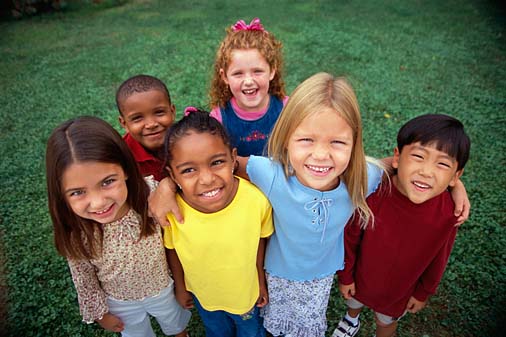 Family Meditation
Families join together to engage in some gentle mindfulness practice, along with stories, crafts and other activities aimed to ground us and teach us to engage with kindness and gentleness.
Children must be accompanied by a parent or guardian.
A donation of any amount would be appreciated to help cover the costs of supplies and Center rent.