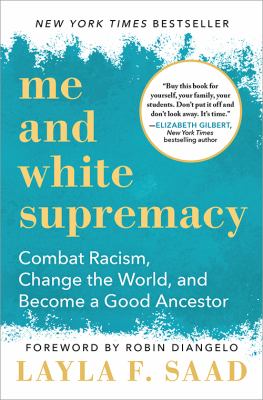 Exploring Racism from the Inside Out
Do you wish to live in an enlightened society, free of the suffering caused by racism?
Are you ready to open your own mind and heart and see what is there?
Motivated by the fundamental aspiration to relieve suffering in the world through kindness, understanding, and compassion towards everyone, the leadership of Cleveland Shambhala is taking action to support our members, and the broader community, with programming that addresses and begins to heal the racism that is imbued in our bodies, our minds, and the fabric of our society.
We long to have a community that is experienced as a welcoming place for everyone interested in learning and practicing the precious Shambhala dharma. As an organization, we wish to support the Black Lives Matter movement by finding ways of working with our individual and collective racism. As a Tibetan-based Buddhist meditation community, we want to become aware of and free ourselves of our habitual patterns that cause suffering.
As a start, we are inviting you to courageously take part in creating a book group community where we will explore how racism lives in us. We will be using the best-selling book, Me and White Supremacy*. Our Shambhala group will be a safe, non-judgmental (though challenging) space to examine and shift an aspect of reality that causes harm in ourselves and our world. Participants are asked to journal and work with the offered questions and exercises in the book each week in preparation for our Zoom gatherings.
What: Look at and work with racism, as a community, with the book Me and White Supremacy
When: Four Wednesday evenings, beginning July 15th
Where: Zoom
Facilitators: Sue W & Kari B-P
How: This program is offered free of charge (donations sincerely appreciated) but you must register to receive the Zoom link for the class.
For more information or to get a copy of the book, please contact Sue
*Me and White Supremacy was selected because it was both recommended by a local Shambhala member of color and because many other local groups in Cleveland will be working with this same title during the months of July and August.
Cleveland Shambhala is supported entirely through donations. Please help support our Center and programming with a donation.