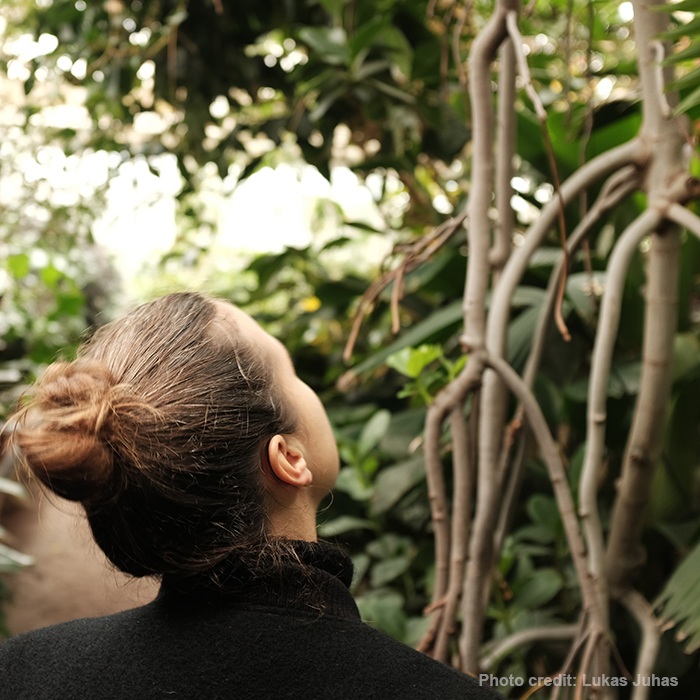 Online Foundations for Freedom -The Hinayana - Part 2
The Second Noble Truth – Origins of Suffering Part 1: The Five Skandhas
Course two in the series will provide an in-depth exploration of the fundamental teaching of the Five Skandhas.
Having recognized the truth of suffering and confusion that is pervasive in our lives, we naturally have questions. How does this state of suffering arise? Where does the confusion come from? Our innate intelligence begins to explore the subtle layers of experience, going deeper and deeper until we come to the heart of our being.
In this course, we will touch these layers of experience one by one, starting from the unconditioned, innate ground of open space, and see how we fabricate our own world of projections.
Class 1

Introduction to the Second Noble Truth and the Five Skandhas including

The First Skandha – Form

Sunday Oct 4

11:00 a.m. – 1:30 p.m.
Class 2

The Second Skandha – Feeling

Sunday Oct 11

11:00 a.m. – 1:00 p.m.
Class 3

The Third Skandha - Perception

Sunday Oct 18

11:00 a.m. – 1:00 p.m.
Class 4

The Fourth Skandha – Conceptual Formation

Sunday Oct 25

11:00 a.m. – 1:00 p.m.
Class 5

The Fifth Skandha – Consciousness

Sunday Nov 1

11:00 a.m. – 1:00 p.m.
Class 6

Questions and Answers

TBD
Generosity Policy
In order to make our programs accessible to everyone, we have a "pay what you can afford" policy. If the program price is an obstacle for you, please decide what works for you and offer whatever you can. At times, a minimum is set and if that is still an obstacle, please email us ([email protected]). We will never turn you away because of financial issues.

Our programs are listed with a base donation amount. These program donations help us pay rent and utilities, and allow us to offer honorariums to our teachers and pay travel expenses for them. Program donations are our only source of income outside of Center member donations.

For those who can offer more than the program price, we have a "patron price". Your generosity in offering the patron price helps cover the costs for others who are not able to pay the full price.