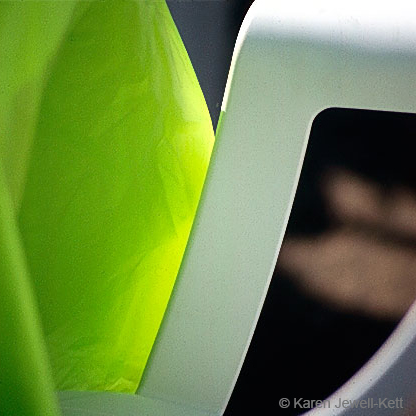 Contemplative Photography Project
Meditation can inform everything we do, not just the time spent meditating. In our Contemplative Photography Project, we enourage you to take your mind of meditation to your camera lens, be it on a smartphone or a digital camera.
This is "independent study". We've prepared a document of instructions for practicing contemplative photography along with instructions for submitting your photos.
Contemplative Photography Project instructions
Everyone, photographers and friends, are invited to a wrap up social event on April 9 (see separate program listing). We'll view the submitted photos and discuss our experiences in trying this practice.
We're really excited to see everyone's final photos! Don't forget to have fun!