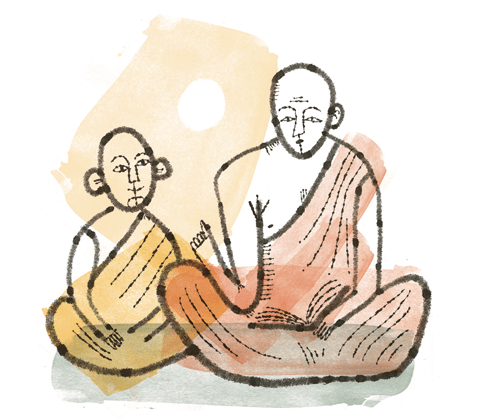 The Student-Teacher Relationship Through the Three Yanas
As Buddhism continues to take root in the West there have arisen many questions about the role and importance of the teacher. With the aspiration of clarifying some of the issues surrounding this topic, this series will examine the student/teacher relationship as it manifests in each of the three vehicles of Hinayana, Mahayana, and Vajrayana.
We will view recorded video teachings by Acharya (senior teacher) Moh Hardin, and then have a local discussion. There will be a syllabus of optional readings for each class.
This course will be online, so please register to receive the Zoom link for the class.
Course Outline
Class 1: Introduction, the Hinayana and the Elder
Class 2: Mahayana and the Spiritual Friend
Class 3: Vajrayana and the Vajra Master
Class 4: Local discussion of what it means to have a teacher for each of us.
Prerequisite: Having a daily meditation practice.


About the teacher