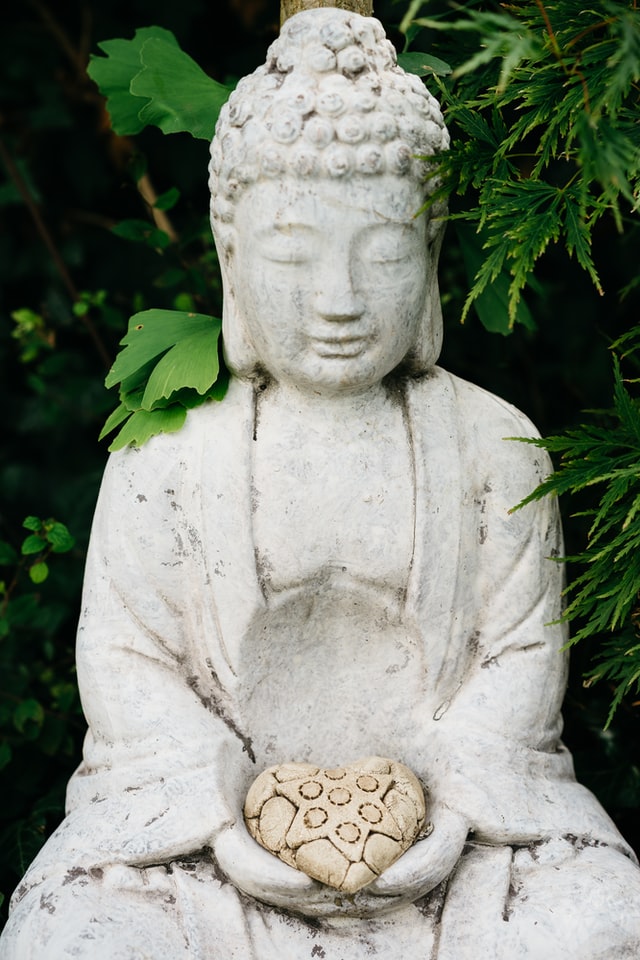 Half-Nyinthun, Full Kindness (Online)
with Shastri Christopher St. John
This is the Online registration for the program
If you are looking for a mid-summer meditation refresh, please join us for a half nynthun (a half day of practice). This will be presented both in person at our Lakewood Center and simultaneously via Zoom. Zoom Details will be provided prior to the event.
Our time will be spent in periods of meditation and contemplation with breaks for some movement such as walking meditation and Shamatha Yoga.
Shastri Christopher St. John will be guiding the practice via Zoom from Brunswick, Maine. Shastri St. John was with us for a very enriching half-nynthun this past January and we are delighted to have him return. He will also be leading us in a rare recitation of The Sadhana of Kindness. After the Sadhana there will be an hour for questions and answers as well as a brief talk by Shastri St. John. Because preparation for the Sadhana is so important we ask that participants commit to attending the full four hours if at all possible.
If you have any questions about the program or need to discuss difficulties with attending for the full four hours, please contact Ann Driscoll at [email protected].
Instructor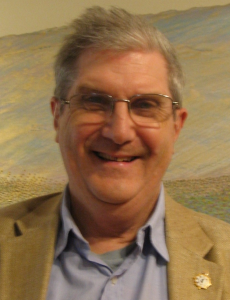 Christopher ("Kit") St. John first went to Karme Choling in 1982 for one day of a sesshin led by Taizan Maesumi Roshi. He was a founding member of the Brunswick (ME) Dharma study group in 1985 and attended Vajradhatu Seminary in 1990. He has served in many positions in the Brunswick/Portland Shambhala Center including co-coordinator , Director of Practice and Education, and since 1995 Resident Director of Shambhala Training. He was a member of the Karme Choling Board of Directors 2000-2005 and was appointed Shastri by the Sakyong in 2016.