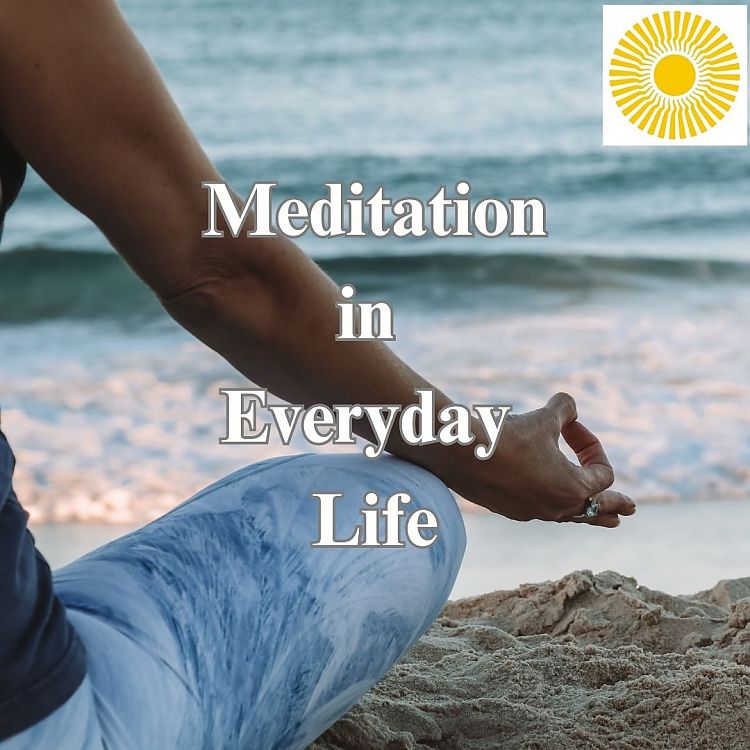 Meditation in Everyday Life
with Barbara Cromer
Meditation in Everyday Life presents peaceful abiding meditation, basic goodness, and ways that meditation practice can improve the quality of our daily life. We experience what happens when we stop avoiding ourselves and the present moment, and practice simply being with whatever is going on in our lives.

This is the first course in the Way of Shambhala curriculum. It offers a glimpse of how the stability and wisdom cultivated through the practice of mindfulness-awareness can expand to benefit the world around us.

The course includes group instruction in sitting and walking meditation, talks by teachers, discussions, and opportunities to socialize with fellow participants.
Sept. 9, 10am-3pm

Class 1: Peaceful Abiding and Basic Goodness
Class 2: Gathering the Mind and Working with Emotions

Sept. 23, 1pm-3pm

Class 3: Obstacles to Meditation and the Antidotes

Sept 30, 10am-3pm

Class 4: Opening up to the Genuine Heart of Sadness
Class 5: Meditation as a Transformation Tool for Society
This course is in-person for anyone who wants to begin a meditation practice, or strengthen their practice. Great for beginning meditators!
Space is limited. Register early!