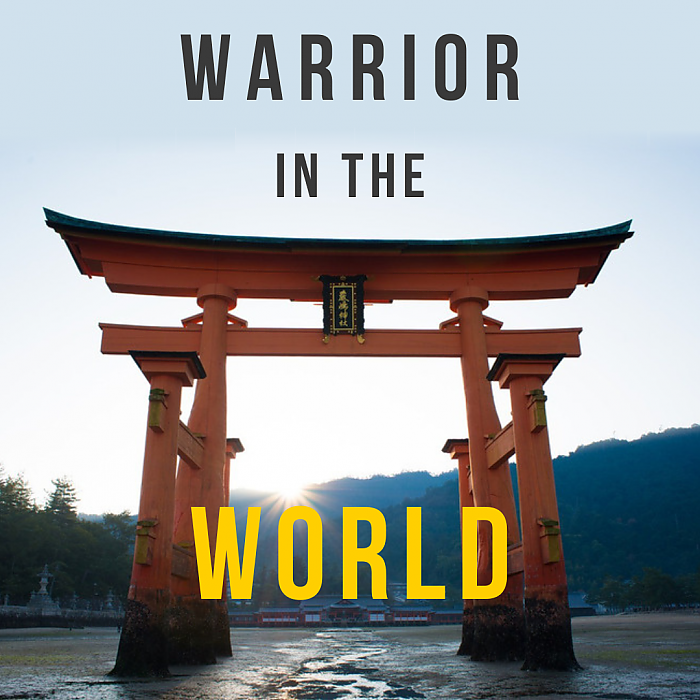 Warrior in the World: Shambhala Training Level III
"To be a warrior is to learn to be genuine in every moment
of your life." ~ Chögyam Trungpa Rinpoche
Shambhala Training Level III provides a meditation practice to further awaken the mind and heart. With gentle fearlessness, we learn to step beyond our conditioning and open to the freshness of each new moment.
Building on the meditation techniques learned in Level I and Level II, we continue to relate to our perceptions and our world directly through mindfulness and awareness. We further develop our capacity to relate to others and our environment with humor, kindness, and strength.
The program includes thorough meditation instruction, periods of meditation practice, one-on-one meetings to clarify questions, talks by senior teachers, group discussions, and a concluding reception. Simple vegetarian/vegan lunches will be provided as well.
Shambhala weekends are structured to offer participants teachings and an in-depth meditation retreat. Attendance is required for each session of the program to meet the prerequisite for Shambhala Training Level IV.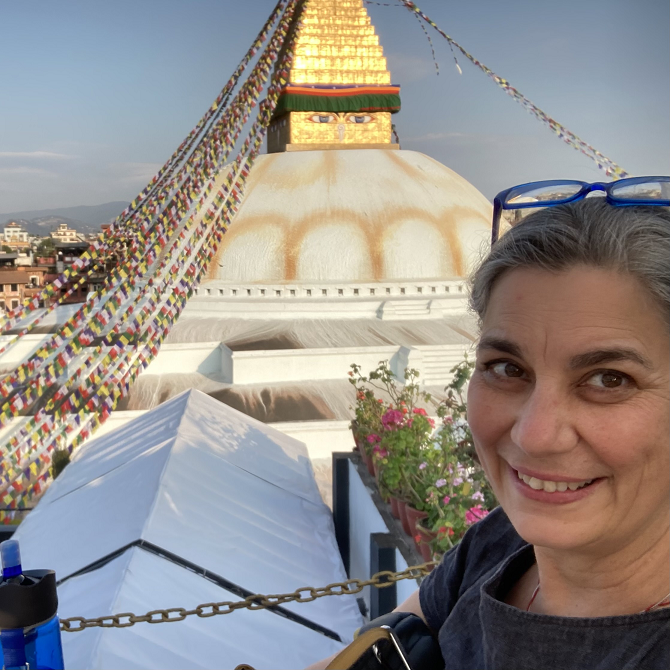 Rebecca McAllister: Rebecca started meditating when she was in graduate school and found her path at the Chicago Shambhala Center back in 1999. She is a family nurse practitioner who finds offering meditation to be the best medicine. Since then, she has visited many Shambhala Centers, traveled to India and Nepal, each twice, and also lived at Karmê Chöling in Vermont for two years. Currently, she lives in a small town in SE Wisconsin where she has her own practice in addition to working at other clinics and teaching part-time in graduate FNP programs.