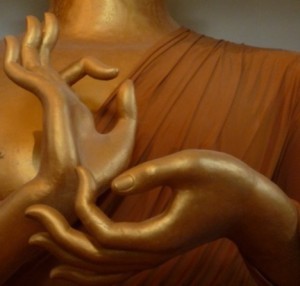 The Foundation of Buddhism: The Four Noble Truths
with Harrison Miller
We invite you to join us for this free talk by one of our senior students and practitioners, Harrison Miller. The talk will be the same on Sunday (19th) and Tuesday (28th), so you can pick a time that is best for you. The talks will take place after open meditation on both days.
The teaching on the Four Noble Truths is the first teaching that Buddha gave after attaining enlightenment. Sometimes called the First Turning of the Wheel of Dharma, it examines the existence and nature of our dissatisfaction, where it comes from, and how we can work to free ourselves from it.
Newcomers who would like meditation instruction prior to the talk, please arrive by 9:50 AM. After instruction, you will join others meditating before the talk.
There is no cost for this program although donations of any amount are appreciated.