Please see our
Generosity Policy.
Buddhist Studies

May 17th—June 28th
In the spirit of "returning to square one" a group of Acharyas were inspired to offer to the community an in-depth study of the foundational Buddhist teachings of the Hinayana.
Continue »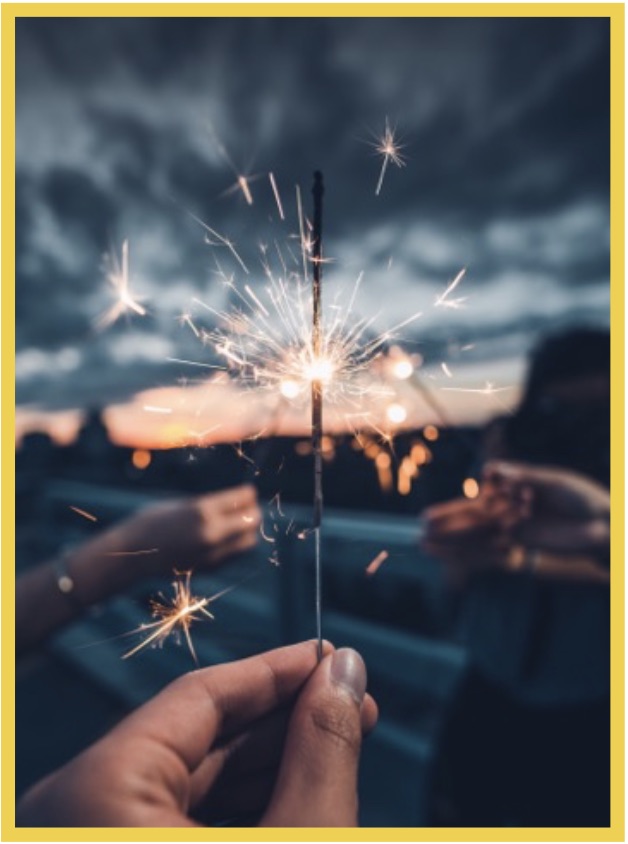 with Shastri Trinley Busby & Fred Schwieg
November 6th—November 8th
A weekend meditation and study programs designed to further deepen your experience of meditation and contemplation practice.
Continue »