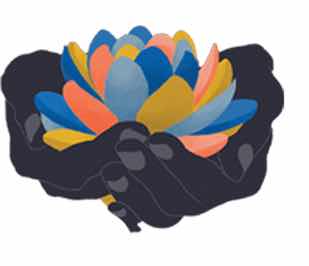 Black and Buddhist Summit
This free online event will explore what Buddhism can teach us about race, resilience, transformation, and spiritual freedom. Over 20 leading African-descended Buddhist teachers will offer their wisdom and insights about Buddhist teachings, being Black practitioners, and the possibility of a truly representative American Buddhism.
All people interested in Buddhism, race and religion, harmony in the sangha, and writing about Buddhism, Zen, and practice are welcome.