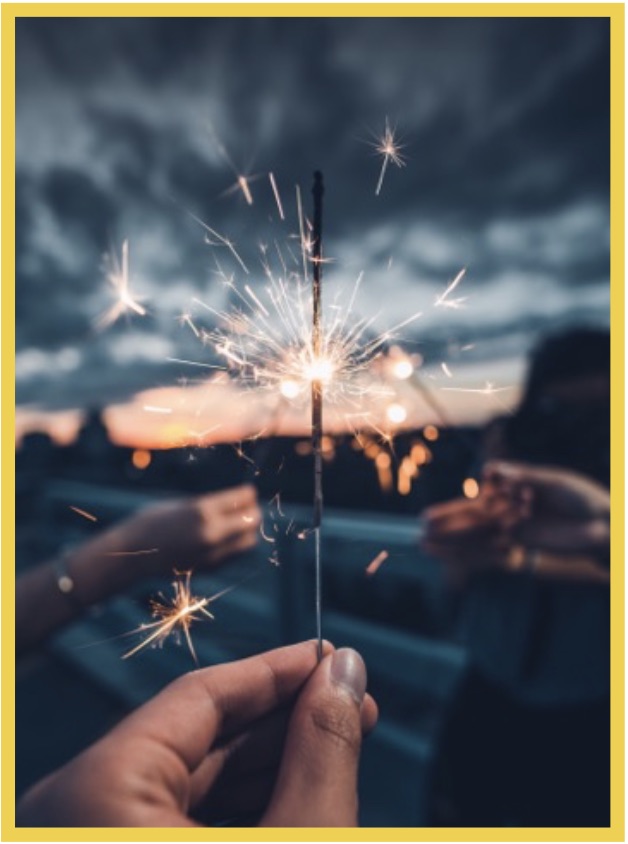 Drala : Part III of the Sacred Path Series
with Shastri David Stone & Fred Schwieg
The principle of drala refers to the innate wisdom to recognize and arouse the sacred energy that is all around you. Drala fundamentally is connecting the wisdom of your own being with the power of things as they are. If you are able to connect those two things, you can discover the magic in everything. This is the true magic of reality – the brilliant and genuine qualities of your environment and your own being.
The Sacred Path series of weekend meditation and study programs are designed to further deepen your experience of meditation and contemplation practice. It is an opportunity to learn further methods for opening the heart, perceiving the inherent richness of the world, and developing steadiness of mind. These practices are based on a societal vision and aspiration to help the world.
Prerequisite: completion of Rigden Weekend and Parts I & II of Sacred Path (Great Eastern Sun & Windhorse)
Repeating the course: Use the coupon code aZhdVm when registering for a reduced price of $100.00.
Generosity Policy
In order to make our programs accessible to everyone, we have a "pay what you can afford" policy. If the program price is an obstacle for you, please decide what works for you and offer whatever you can. At times, a minimum is set and if that is still an obstacle, please email us ([email protected]). We will never turn you away because of financial issues.

Our programs are listed with a base donation amount. These program donations help us pay rent and utilities, and allow us to offer honorariums to our teachers and pay travel expenses for them. Program donations are our only source of income outside of Center member donations.

For those who can offer more than the program price, we have a "patron price". Your generosity in offering the patron price helps cover the costs for others who are not able to pay the full price.