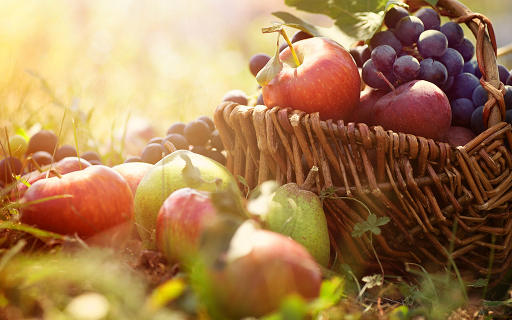 Harvest of Peace Picnic
You're invited to our Harvest of Peace picnic. Harvest of Peace is one of Shambhala's nyida days, a holiday, and always held near the autumn equinox. It is a day to celebrate gathering, family and community. This year's location is further away than in the past, and that provides a good opportunity to schedule a day apart with family, friends and sangha.
Care has been taken to find a sheltered, outdoor, drala-laden spot that would be just for our sangha. The spot is Veterans Park, just north of Route 2 in Mentor. While other people will be in the park, the picnic shelter is just for us. There is a playground for kids as well as trails and a sizable lake. It's also adjacent to the Mentor Bike Trail for anyone interested. It is fully accessible, has electricity and restrooms. Check the park's website for full information.
The early arrivers will be at the shelter at 10 a.m. to set up. Grills will start up at noon. We'll go until no one is left!
Bring your own items to grill (and buns if needed) and a dish to share. If sharing makes you uncomfortable in these times, bring what you would like for yourself and the people with you.
Plates, cups, and eating utensils will be provided. A few other items are needed. Please sign up here for any of the items listed that you can bring.
Games and music are also welcome!
To volunteer to help or if you have questions, contact Ann P.